Special luxurious pamper sessions for special occasions
Find out what seasonal treats we have to offer – ideal for gifts for your loved ones (contact us for gift vouchers) or treat yourself for some much needed pampering.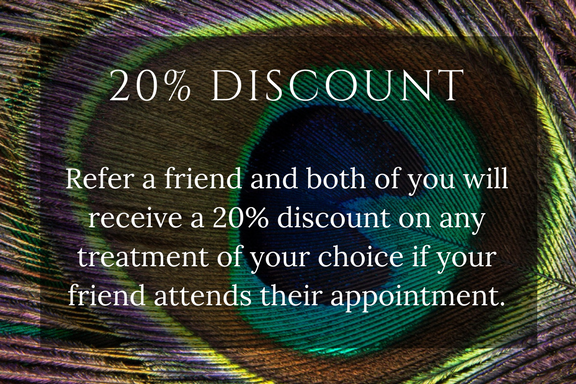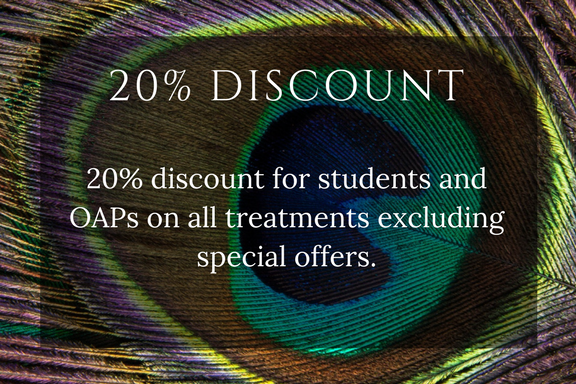 Manual Lymphatic Drainage Massage
SPECIALISED TREATMENT AVAILABLE – MANUAL LYMPHATIC DRAINAGE MASSAGE
SAVE 22.22%
Special introductory price throughout March – £35.00 – 60 minute full body manual Lymphatic Drainage Massage (LDM)
I offer a course of four treatments for £144.00 saving 20% on each treatment
SPRING is a fantastic time to focus on detoxing the body WITH NEW BEGINNINGS and this treatment is a brilliant way to help you to do that. Manual Lymphatic Drainage Massage boosts the immune system so, as well as helping the body ward of illness, treatment can facilitate general feelings of health and vitality. It also has a positive physical effect, improving the appearance of the skin and reducing puffiness caused by water retention, poor circulation or pregnancy. As with other massage, it can help with pain from fractures and sprains and rheumatism and it promotes the body's own healing mechanisms.
If you answer yes to one or more of the questions below, then you would definitely benefit from this treatment. How many of us put our health and self care at the bottom of our priority list? MAKE A POSTIVE CHANGE IN YOUR LIFE NOW.
Do you feel lethargic and lacking in energy?
Are you prone to common illnesses like colds and flu and poor immunity?
Do you have cellulite?
Do you have dull, lacklustre and/or bad skin?
Are you suffering from puffiness or swelling and water retention (medical oedema)?
Do you have a low mood?
The treatment includes a facial cleanse tailored to your specific skin type using Neal's Yard Remedies Organic products. For the head and facial massage, I use Peach Kernel carrier oil with a drop of Grapefruit essential oil as this is PERFECT for cleansing the body, stimulating the immune system, decreasing fluid retention and helps to reduce depression. For the body massage, I HAVE BLENDED MY OWN detox toning oil to tone, stimulate and detoxify the body with a blend of GRAPEFRUIT, JUNIPER BERRY AND ROSE OTTO essential oils. I also use NEAL'S YEARD REMEDIES ORGANIC Firming Body Cream on the thighs to help reduce the appearance of cellulite and to firm and tone the skin formulated with a potent blend of organic green coffee, marine algae and oat kernel extract.
VISIT MY CONTACTS PAGE OR SEND ME A MESSAGE TO BOOK OR CALL 07931 739452.
2 x 30 Minute Treatments - £30
Choose two thirty minute treatments from the following:
Indian Head Massage
Back, Neck and Shoulder Massage tailored to your specific requirements
Facial
Foot and lower leg soak, polish and massage.
Holistic Face Lift Massage
Get In Touch
I'd love to hear from you.  Contact me to make an appointment or for advice on the best treatments for you and your specific requirements.  Call 07931 739452 or fill in the form below. You can also follow us on Facebook.

Policies
Privacy Policy
Cookies Policy