Pura Vida Yoga and Holistic Hungarian Retreat at Hullam Villa
5 nights
22 – 27 September 2019
Spaces for 14 people
From £425 per person.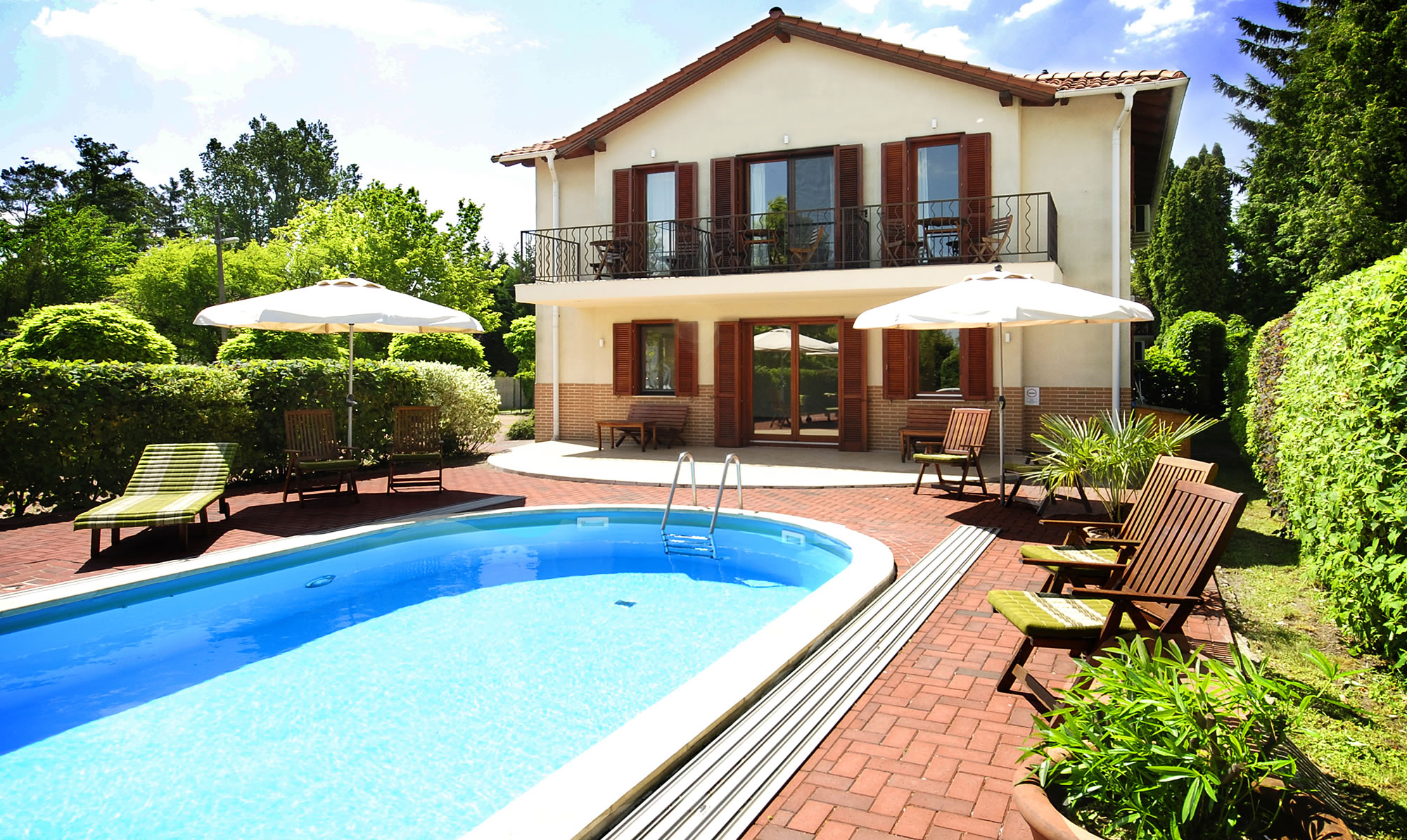 We invite you to leave the stresses of the world behind. Pause and make time just for you to reflect and transform your body and mind. Relax, rejuvenate and heal your body by immersing yourself in our yoga retreat. Learn how to connect your mind with the body, breath, emotions and soul and enjoy the magic of nature at Lake Balaton in this little-known beautiful gem of a place.
Hullam Villa's relaxing Mediterranean atmosphere offers the perfect location for this yoga and holistic retreat. Their bright Mandala yoga studio (40m²) with its large windows overlooking the lavender garden is the perfect place to practice yoga. The Villa's spacious pool-side terrace or the green garden is also an ideal place for open-air yoga sessions, weather permitting to open our senses and free our bodies and minds.
An opportunity is available to sail on the waters of Lake Balaton and let the wind sweep through your hair, blowing the cobwebs away or hire a bike and cycle along the shores of lake Balaton.
Visit the Stupa at Zalaszanto and experience the surreal energy that has been created by its magnificent presence and afterwards, bathe in the thermal waters at Heviz, Europe's largest natural spa to soothe, heal and restore our bodies and minds.
Hullam Villa is a charming "green" hotel nestled in the natural heart of Lake Balaton. Their lavender-scented garden on the shore of the Lake, cosy guestrooms and warm hospitality are certain to make your stay in Hullam Villa a very special one.

Hullam Villa is a charming "green" hotel nestled in the natural heart of Lake Balaton. Their lavender-scented garden on the shore of the Lake, cosy guestrooms and warm hospitality are sure to make your stay in Hullam Villa a very special one.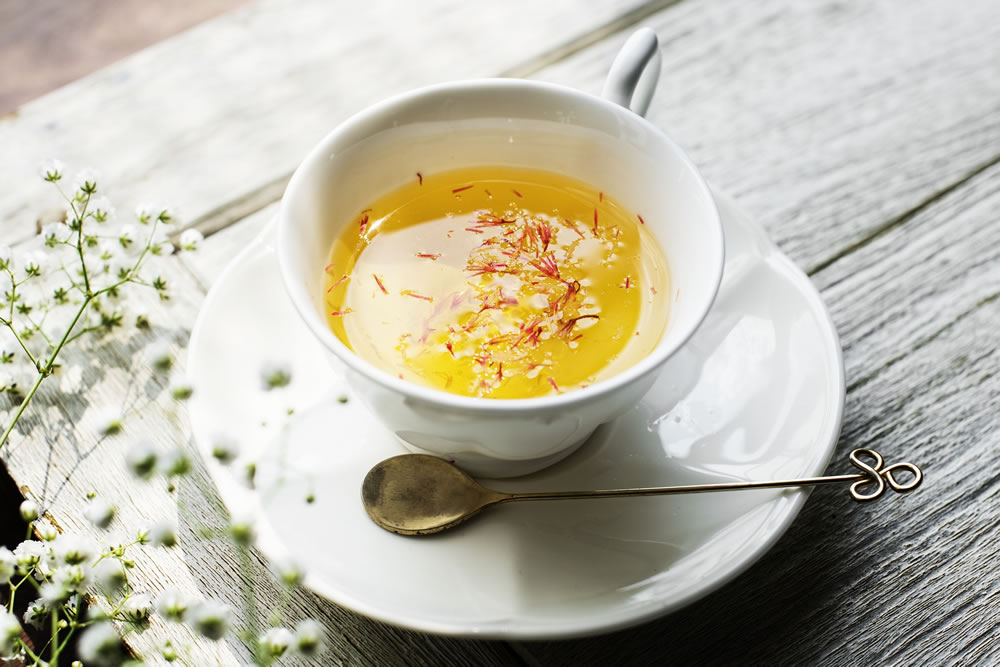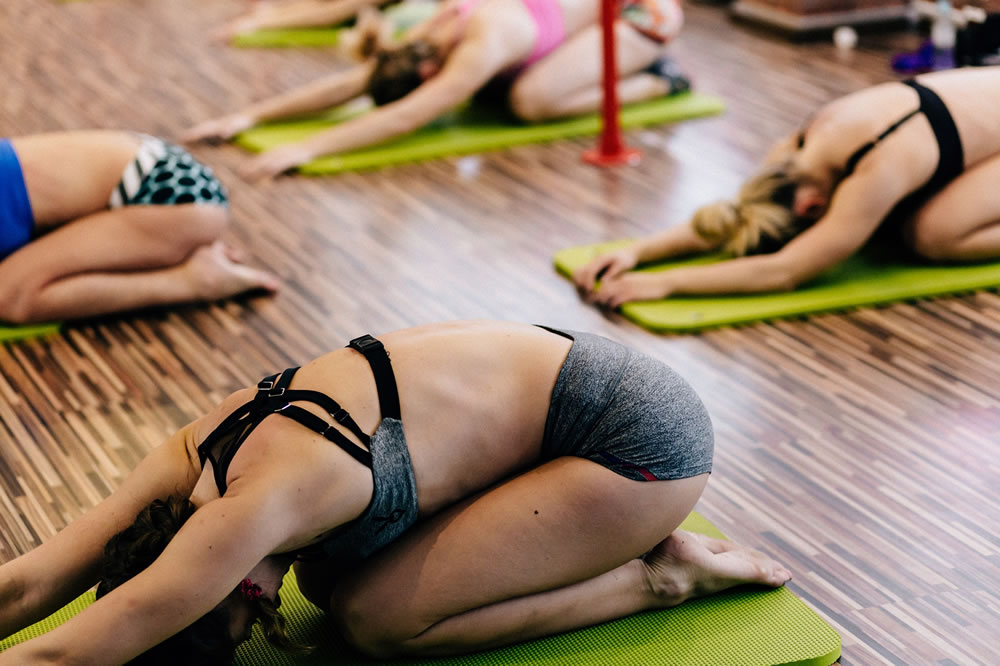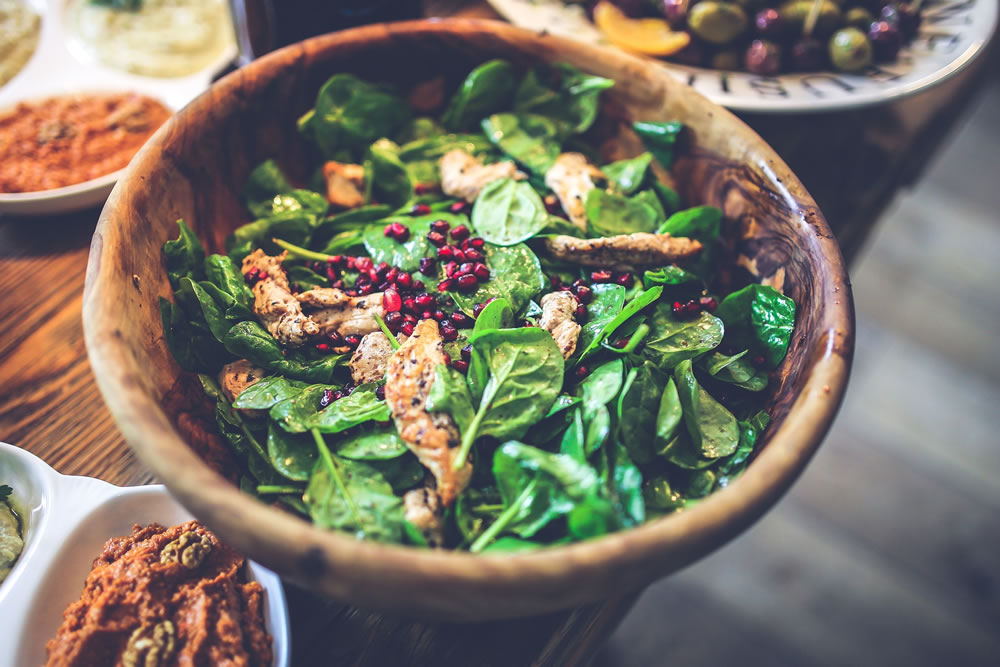 The day will begin with a cup of ayurvedic tea followed by an early morning yoga class including spending time in pranayama (breathing techniques) to connect our mind with our breath and calm and energise the body. We will practice meditation to awaken our senses, build resilience and find inner peace, happiness and joy.
A fine buffet breakfast will then be served and for lunch, fresh salads and bread. In the evening, a delicious three-course organic vegetarian dinner will be served to nourish ourselves. Their fresh, nutritionally balanced ingredients are sourced from the best local and sustainable producers, farmers and growers and are home cooked. Special dietary requirements can also be catered for.
This special Pura Vida yoga and holistic retreat includes the following:
• Yoga classes with Amanda
• Meditation and pranayama workshops
• Morning tea
• Buffet breakfast
• Lunch
• Three-course organic vegetarian dinner
• Reverse osmosis filtered drinking water
• Outdoor swimming pool
• Sauna
• Treatment room – 1 x holistic therapy treatment
• Accommodation in twin/double rooms with private bathrooms (fridge, LED-TV, free WiFi, air-conditioning, security box
• Shuttle bus from Budapest Airport and return
• Day excursion to a Stupa (Buddhist Temple) at Zalaszanto and Europe's largest natural spa in Heviz.
• Please note travel insurance is not included
A full itinerary will be available nearer the time, but the agenda is very relaxed. Spend time with like-minded people, each person contributing their own uniqueness in a community we can safely let go of that which no longer serves us and embrace the things we love. Take yourself on a unique journey of self-discovery in this extra special place
COST: £425.00 per person
Single room surcharge applies of £25.47 per night
Flights and travel insurance not included.
Bike hire is available at a cost of 7 euros per day.
Sailing on Lake Balaton (extra cost. Prices to follow)
A non-refundable deposit of £100.00 secures your place.
CANCELLATION
60 DAYS BEFORE ARRIVAL DATE, A CANCELLATION FEE OF 15% OF THE TOTAL COST APPLIES
FROM THE 59TH DAY TO THE 30TH DAY BEFORE ARRIVAL DATE, A CENCELLATION FEE OF 50% OF THE TOTAL COST APPLIES
FROM THE 29TH DAY BEFORE ARRIVAL DATE, THE WHOLE COST IS PAYABLE
HOLISTIC THERAPY TREATMENTS
Choose one 45 minute treatment from the following:
Back massage choosing from Swedish or Aromatherapy.

Back of body deep tissue massage

Indian Head Massage

Holistic Face Life Massage

Reflexology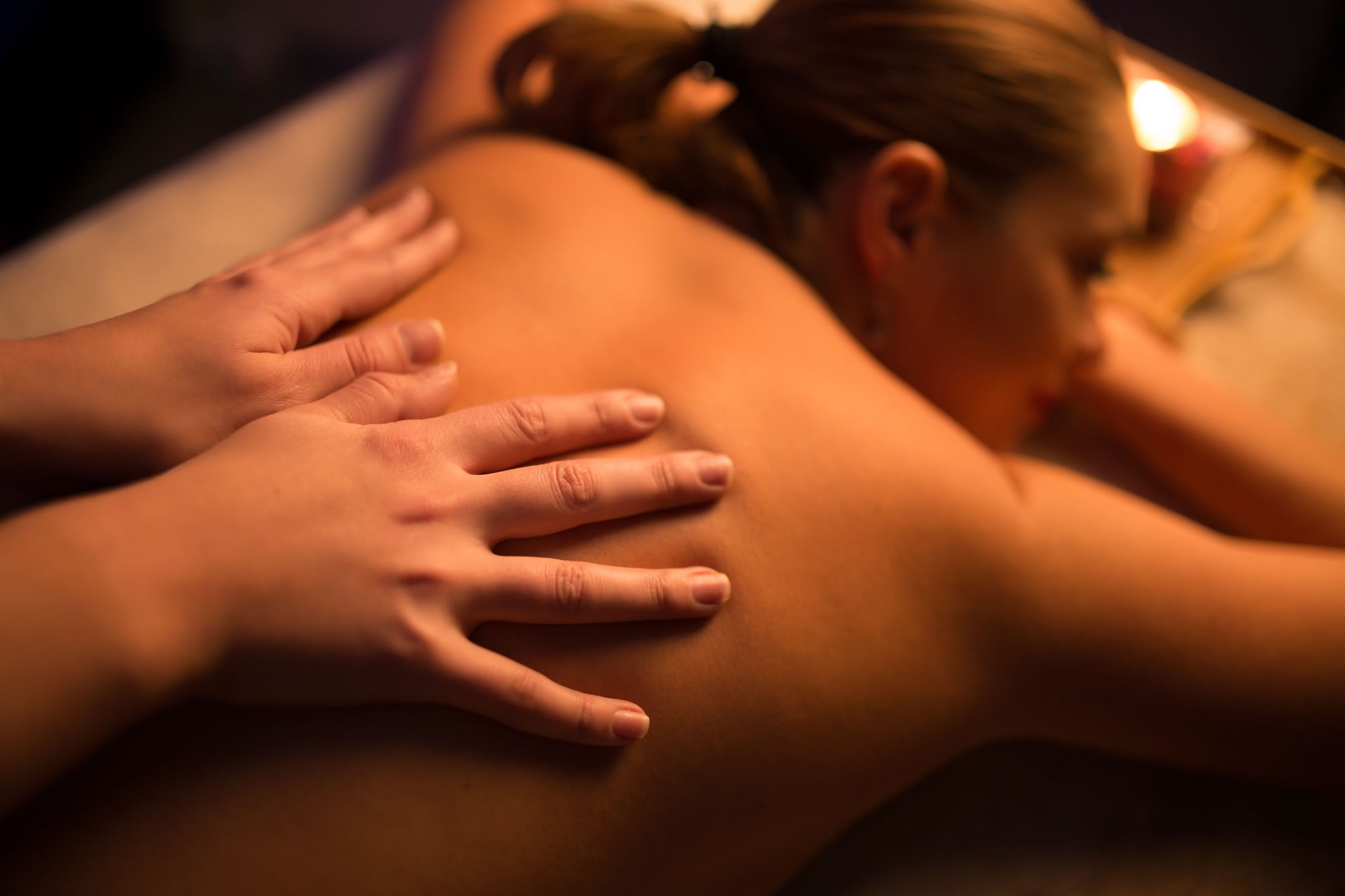 The yoga we will explore will predominantly be Hatha based but we will also explore elements of Vinyasa flow.
HATHA YOGA
Hatha Yoga works at a slower pace and works with individual postures and includes pranayama (breathing techniques), meditation and relaxation.   It is ideal for those beginning their yoga journey and who are newer to yoga or for those who want to improve their practice.
Classes will begin with some pranayama to settle you on the mat and connect your mind with your breath and body followed by a nourishing warm up leading into an energising asana practice (postures) to improve your flexibility, stability, strength and muscle tone.  Awaken your senses with a guided, restorative savasana (relaxation) followed by a guided meditation to cultivate a calm, steady mind and connect with your inner-self and boost feelings of wellbeing and happiness.
VINYASA FLOW YOGA
Vinyasa flow is a dynamic, creative style of yoga in which the asana (postures) are linked together and synchronised with a yogic breath. This style of yoga allows you to feel the physical power of a yoga practice. When we begin to move through a physical flow with the breath our inner energies begin to flow more freely through the body leaving us feeling energised and revitalised.  This style is rooted in Ashtanga so often includes an Ashtanga style 'vinyasa' to link sequences – unlike Ashtanga, you will enjoy and experience a creative mixture of postures and sequencing rather than it being set. Sessions typically begin with pranayama to connect the mind with the body and breath followed by an energising warm up.  A cool down is followed by a short savasana.
PRANAYAMA WORKSHOPS
We will explore different forms of Pranayama to switch on the Parasympathetic Nervous System to cultivate a calm mind and help alleviate stress, anxiety and mild depression.  We will also explore some pranayama techniques that are more energising for the body.
MEDITATION WORKSHOPS
Control and/or quieten the mind focusing on different meditation techniques such as visualisation using nature and the five great elements, (earth, water, fire, air and space), mantras, a word repeated to aid concentration, chanting, focusing on internal sound (nada) and chakras to bring you into conscious being and connect with your inner-self to cultivate joy and happiness.  Just being rather than doing.
"Yoga is meditation and meditation is yoga"
B.K.S. Iyengar
Get In Touch
I'd love to hear from you.  Contact me to make an appointment or for advice on the best treatments for you and your specific requirements.  Call 07931 739452 or fill in the form below. You can also follow us on Facebook.

Policies
Privacy Policy
Cookies Policy