Hello, I'm Amanda Kitchen, the owner of Pura Vida Holistic Therapies, a company I established with a vision to provide the very best in holistic care.
I'm passionate about my chosen profession and continually fascinated by how holistic therapies work to improve and enhance lives.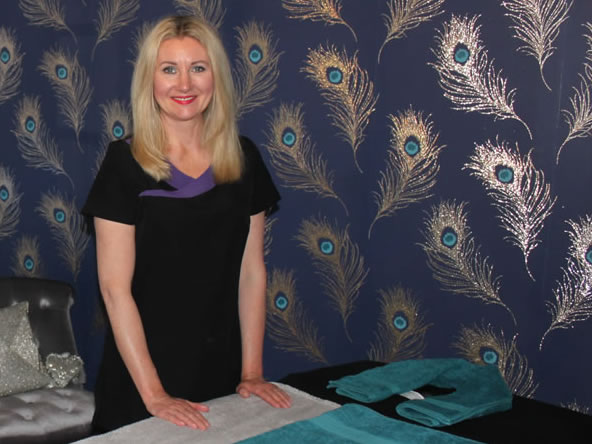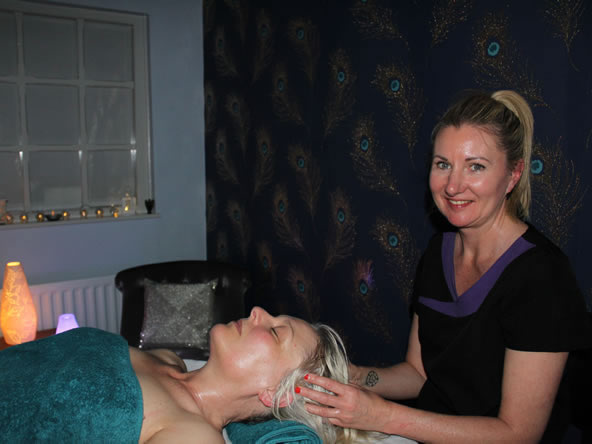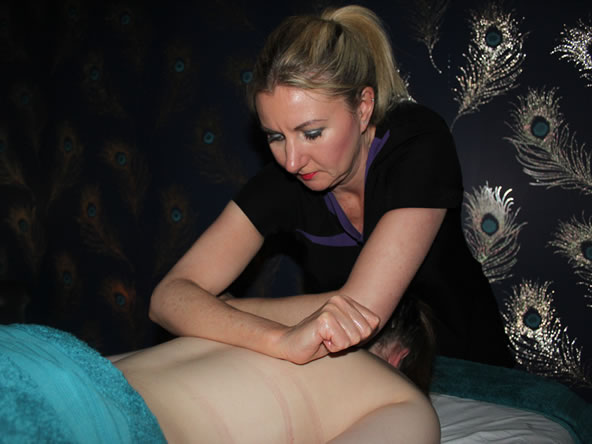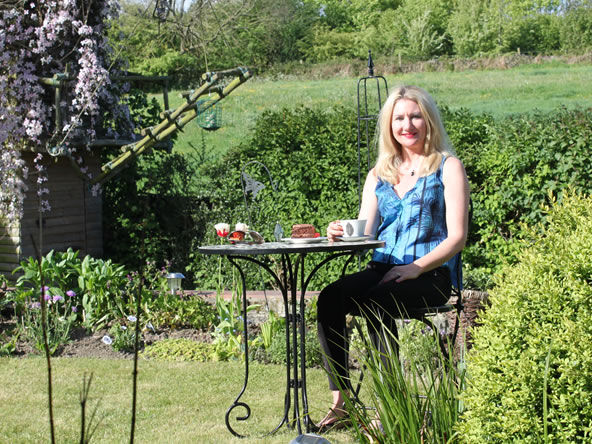 I am trained and qualified in VTCT Holistic Therapies – Level Three Diploma. After completing my Diploma, I continued researching and developing myself in the field of holistic therapies and have since completed a range of specialisms, all accredited by the Association of Beauty Therapists (ABT).  I am a clinical Aromatherapist, skilled in blending pure essential oils and tailoring them just for you, to treat your individual needs and conditions.
I pride myself in providing a bespoke, high quality, professional service to my clients. To me, there is no greater gift than improving lives by restoring and balancing the mind, body and soul in the purest way possible.
I absolutely love what I do.
Amanda x
Our Ethos
Why Pura Vida? we chose the name simply because it means 'Pure Life' in Spanish and to us, that captures the essence of what our business represents… purity, serenity, a sense of well-being and restoring and balancing of the mind, body and soul.
Our Brand
The Pura Vida brand and logo was developed based on the peacock. The peacock is the national bird of India, is known for its beauty and grace. It is a symbol of beauty, prosperity, royalty, love, compassion, soul and peace. It is considered sacred in India and China.
In Buddhism peacocks symbolise purity and their feathers are used for Buddhist purification ceremonies. Peacock feathers have been used for healing for tens of thousands of years in every culture throughout time. They are said to carry spiritual healing energy that can be used to assist people seeking balance and harmony in their lives.
In Hinduism the peacock is associated with Lakshmi, who is a deity representing benevolence, patience, kindness, compassion and good luck.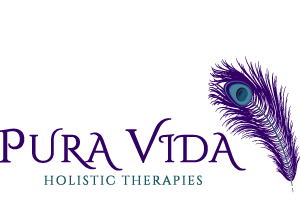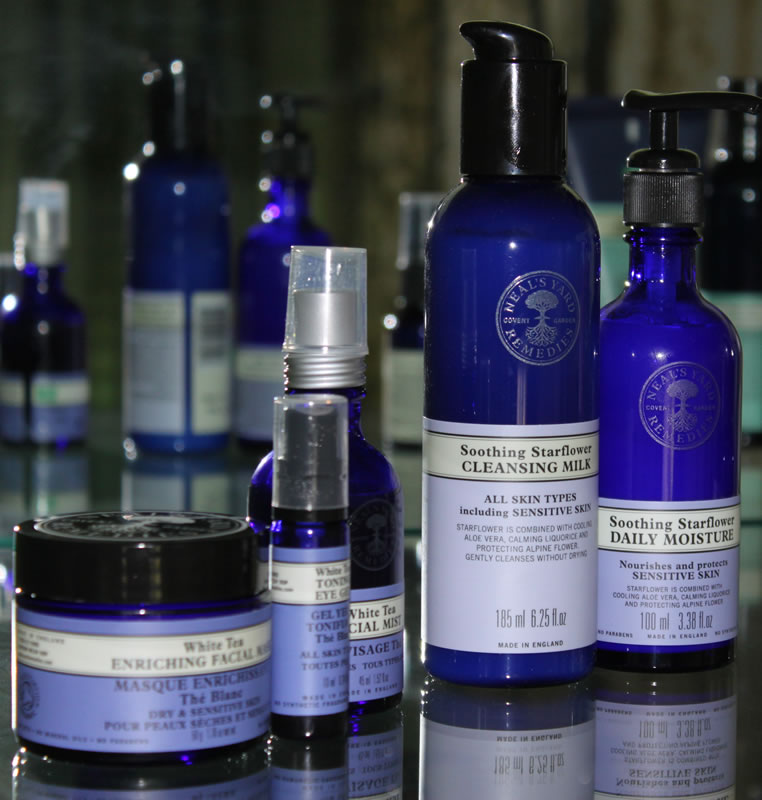 Our Products
For our products, we've chosen Neal's Yard Remedies Organic (NYR Organic) as they are in keeping with our ethos because of their belief in using sustainable products.  They have the world's largest collection of UK Soil Association certified organic health and beauty products containing pure, organic and natural ingredients that nature can afford to give.  They avoid polluting, toxic or harmful substances and don't over-package which are all things that I'm passionate about.         
NYR Organic are a British based company and all their products are designed, tested and manufactured in their eco-headquarters in Dorset. Here's a bit more information on their products:
Never tested on animals

Only organic and natural ingredients

Only natural colours and fragrances

Better for the environment & p

rotects wildlife

Contains no genetically modified (GM) ingredients
For more information about Neal's Yard Remedies Organic (NYR Organic) products, or to place an order, take a look at my NYR Organic personalised website here.
Gift Vouchers
Pura Vida gift vouchers make the perfect gift for that special occasion whether it be for a birthday, mother's day, Christmas or just because you'd like to treat a friend or loved one to some well deserved pampering.
You can purchase a gift voucher for a pamper package, an individual treatment or for a monetary value by filling in the form below, calling me on 07931 739452 or by putting a message on my Facebook page.
Gift vouchers are valid for 12 months from the date of purchase.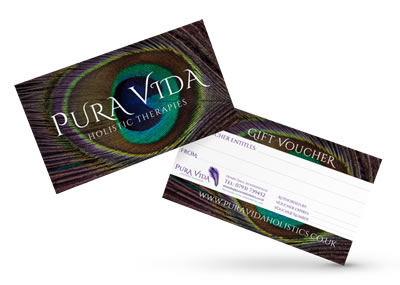 Get In Touch
I'd love to hear from you.  Contact me to make an appointment or for advice on the best treatments for you and your specific requirements.  Call 07931 739452 or fill in the form below. You can also follow us on Facebook.

Policies
Privacy Policy
Cookies Policy