Beginner Hatha Yoga Classes
Hatha Yoga works at a slower pace and works with individual postures and includes pranayama (breathing techniques), meditation and relaxation.   It is ideal for those beginning their yoga journey and who are newer to yoga or for those who want to improve their practice.
Classes will begin with some pranayama to settle you on the mat and connect your mind with your breath and body followed by a nourishing warm up leading into an energising asana practice (postures) to improve your flexibility, stability, strength and muscle tone.  Awaken your senses with a guided, restorative savasana (relaxation) to cultivate a calm, steady mind and connect with your inner-self and boost feelings of wellbeing and happiness.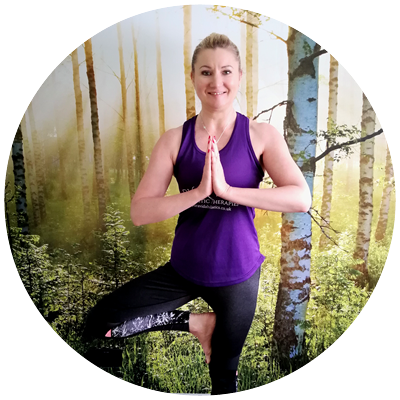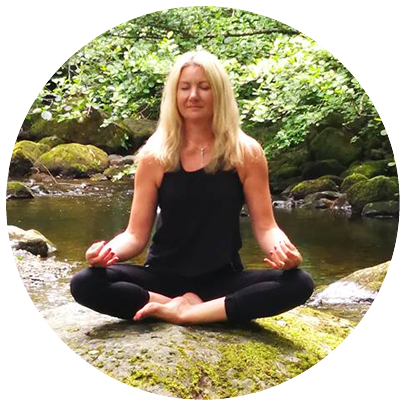 Beginner VInyasa flow Yoga Classes
Vinyasa flow is a dynamic, creative style of yoga in which the asana (postures) are linked together and synchronised with a yogic breath. This style of yoga allows you to feel the physical power of a yoga practice. When we begin to move through a physical flow with the breath our inner energies begin to flow more freely through the body leaving us feeling energised and revitalised.
This style is rooted in Ashtanga so often includes an Ashtanga style 'vinyasa' to link sequences – unlike Ashtanga, you will enjoy and experience a creative mixture of postures and sequencing rather than it being set. Sessions typically begin with pranayama to connect the mind with the body and breath followed by an energising warm up.  A cool down is followed by a short savasana.
Six Week Beginner Hatha Yoga Course
Mondays 6.15pm – 7.15pm
Venue:
Denby Dale Methodist Church,
273 Cumberworth Lane,
Denby Dale,
Huddersfield, HD8 8QT
Hatha Yoga

Tuesdays 6.30pm – 7.30pm
Venue:
Yorkshire Yogi Studio,
Unit 1, Sude Hill Mill,
New Mill,
Huddersfield, HD9 7BL
Beginners Vinyasa Yoga
Wednesdays 8pm – 9pm
Venue:
Yorkshire Yogi Studio,
Unit 1, Sude Hill Mill,
New Mill,
Huddersfield, HD9 7BL
Chair Yoga
Thursdays 2 pm – 3 pm
Venue,
Miners Welfare Ground,
Upper Lane,
Emley,
Huddersfield, HD8 9RE
Hatha Yoga
Wednesdays 11.15 am – 12.30 pm
Venue:
BJA Physiotherapy
150 Penistone Rd,
Shelley,
Thunder Bridge,
Huddersfield
HD8 8JQ
Vinyasa Flow Yoga

Thursdays  9.30 am – 10.45 am
Venue:
BJA Physiotherapy
150 Penistone Rd,
Shelley,
Thunder Bridge,
Huddersfield
HD8 8JQ
Restorative Yoga

Fridays  11.15  am – 12.30 pm
Venue:
BJA Physiotherapy
150 Penistone Rd,
Shelley,
Thunder Bridge,
Huddersfield
HD8 8JQ
Benefits of Yoga
Time & space for you to relax, rejuvenate & heal

Support weight management & increase muscle tone

Boost feelings of wellbeing & happiness

Increase confidence levels & self-awareness

Increase stability, strength & flexibility

Cultivate a calm, steady mind

Increase energy levels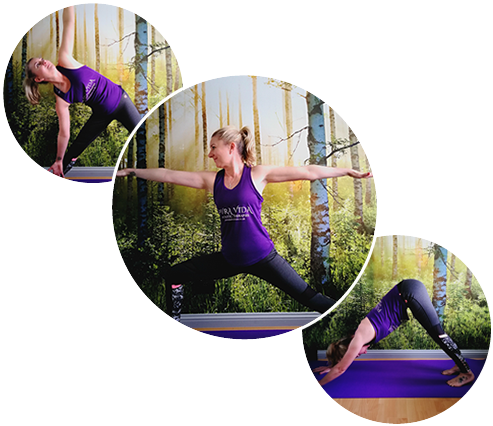 About Amanda
Amanda began her yoga journey four years ago after picking up a knee injury and being advised by a physiotherapist to take up either yoga or pilates.  Amanda has always been a keen keep fit enthusiast and was intrigued to try out this new form of exercise.  From her very first class she was hooked and loved the strength, stability and flexibility that the asanas (postures) created.  Like many people, Amanda hadn't realised that there was more to yoga than just asanas and began to develop a passion for pranayama (breath work) and meditation and was fascinated with how connecting the mind with the body, breath, emotions and soul could have such calming and on other occasions energising effects on the body.
As Amanda's passion for all things yogic grew, she took the decision to apply for a Yoga Teacher Training Diploma with Yogacampus and was delighted to be offered a place on the June 2017 York intake and was ecstatic to be given the opportunity to follow her dream of teaching yoga which complements the holistic therapies perfectly.  Amanda has now completed the course and became fully qualified in December 2018.  She is passionate about being able to equip people with the tools and techniques yoga provides so they can use them as a mechanism to help them deal with the stresses, strains and challenges that life can all too often throw at them.  For Amanda, yoga isn't about the destination but about the journey and she firmly believes that yoga is for everyone.  What Amanda learns on the mat, she takes into her daily life off the mat and she has grown into a kind, loving and compassionate person.
Private Lessons 1:1
One to one lessons are a really focused way of learning yoga and they are great for anyone who may feel a little self-conscious in a larger class for whatever reason.
They can be used as a gentle introduction to help beginners on their yoga journey or they are ideal for someone who might have an injury or health issue that they would like to address.
The price for a private 1:1 session is £35.00 for one hour and they are held at Pura Vida Holistic Therapies in Denby Dale, Huddersfield.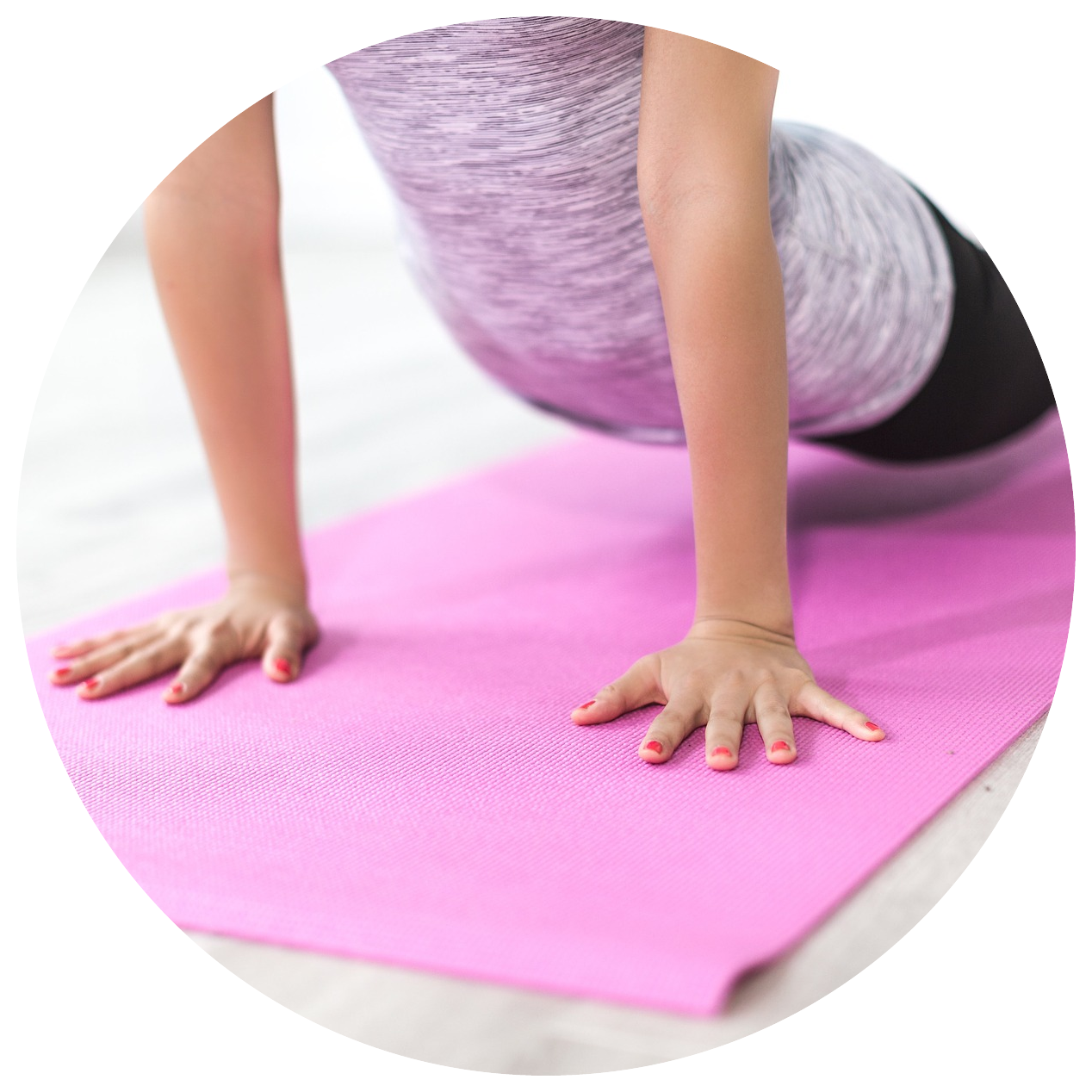 Get In Touch
I'd love to hear from you.  Contact me to make an appointment or for advice on the best treatments for you and your specific requirements.  Call 07931 739452 or fill in the form below. You can also follow us on Facebook.

Policies
Privacy Policy
Cookies Policy